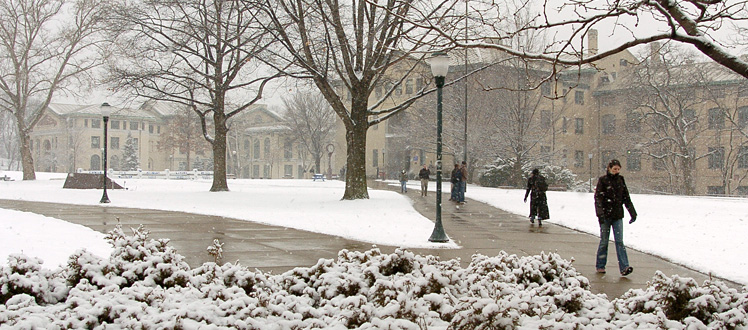 Machine Learning Open House
for Accepted PhD Students
March 1 & 2, 2018
We hope you are able to visit us for our Machine Learning Open House which begins on Thursday, March 1, 2018 at 9:30AM.

The best time to arrive is Wednesday, February 28, 2018 and join us for an informal Welcome Reception at 7:00pm with current graduate students.

The Open House includes presentations of research at Carnegie Mellon, one-on-one meetings with faculty and students, and social events for meeting members of the Machine Learning community.