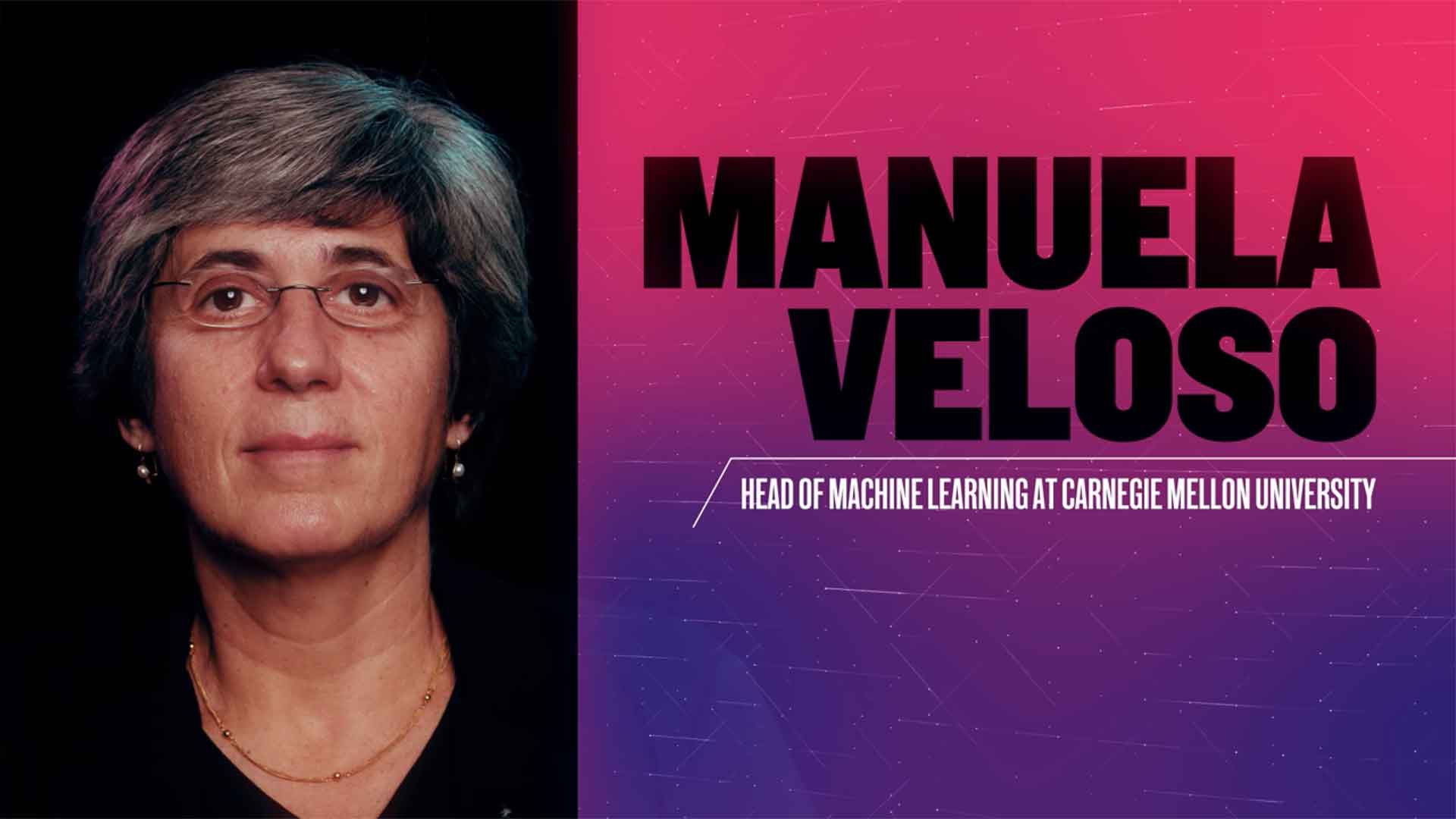 March 09, 2018
Manuela Veloso recognized on "18 Inspiring Women in AI, Big Data, Data Science and Machine Learning"
For the 2018 international women's day, KDnuggetstm profiled 18 inspiring women who lead the field in AI, Analytics, Big Data, Data science, and Machine Learning areas.
Manuela Maria Veloso is the Head of the Machine Learning Department and Herbert A. Simon University Professor in the School of Computer Science at Carnegie Mellon University. She was the President of AAAI until 2014, and the Co-Founder and Former President of the RoboCup Federation. She is a fellow of AAAI, IEEE, AAAS, and ACM. She is recognized widely as an international expert in Artificial Intelligence, Machine Learning and Robotics.
Women are underrepresented in STEM fields - science, technology, engineering, and math. For instance, women made up 27% of people employed in computer and mathematical occupations in 1960. But instead of growing over several decades, as many more women participated in the workforce overall, that number had declined to 26% by 2013, according to a 2015 analysis of US Census data. 
However, we hope that the number of women in STEM will increase and in honor of International Women's Day, here are profiles of 18 inspiring women in AI, Analytics, Big Data, Data Science, Machine Learning, and Robotics.
Read the full article on KDnugget's website: "18 Inspiring Women In AI, Big Data, Data Science, Machine Learning."
KDnuggets™ is a leading site on "Business Analytics, Big Data, Data Mining, Data Science, and Machine Learning."
Picture-Source: Courtesy of The Verge
Machine Learning Department - mldwebmaster@cs.cmu.edu