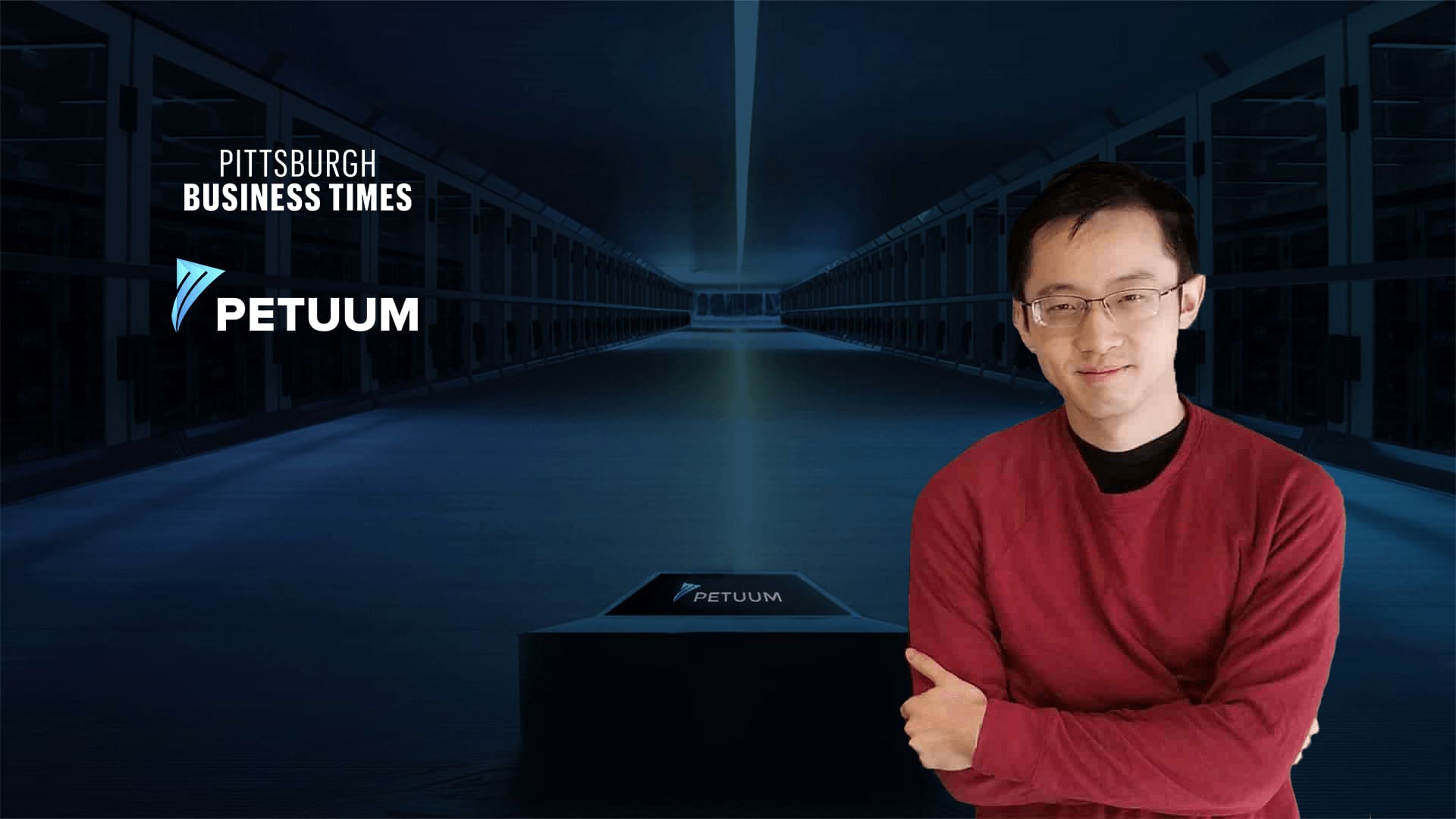 July 10, 2018
Machine Learning Graduate Wei "David" Dai Named on Pittsburgh's 30 Under 30 by the Pittsburgh Business Times
By Roberto Iriondo ririondo(through)cs.cmu.edu
Media Inquiries
Byron Spice
Director of Media Relations
We are thrilled to share that Wei (David) Dai, Sr. Director of Engineering at Petuum and a recent Machine Learning PhD graduate from Carnegie Mellon University has been named one of Pittsburgh's 30 Under 30 by the Pittsburgh Business Times!
David successfully graduated after defending his thesis on: "Principled System Designs for Large-scale Machine Learning" – David's research focuses on large scale machine learning that lies at the intersection of both, systems and theory. He emphasizes that most "Big Data" researchers on machine learning have only focused on one or the other. David currently works as the Senior Director of Engineering at Petuum, where he is building a scalable machine learning (ML) platform with his team, designed for enterprises to easily create and manage complex machine learning workflows and models.
We are very proud of David and feel lucky to have him as a graduate from our department. David met Petuum CEO and founder Dr. Eric Xing at Carnegie Mellon University as a PhD student in 2012. Along with several other core team members, David and Eric worked on the vision that eventually became Petuum — as to industrialize AI and make even the most advanced machine learning technology accessible for anyone.
Pittsburgh Business Time's 30 Under 30 Awards Ceremony will be held on Tuesday, August 28, 2018 in the facilities of the Ace Hotel Pittsburgh. 
Read the full article on Petuum's blog on Medium.