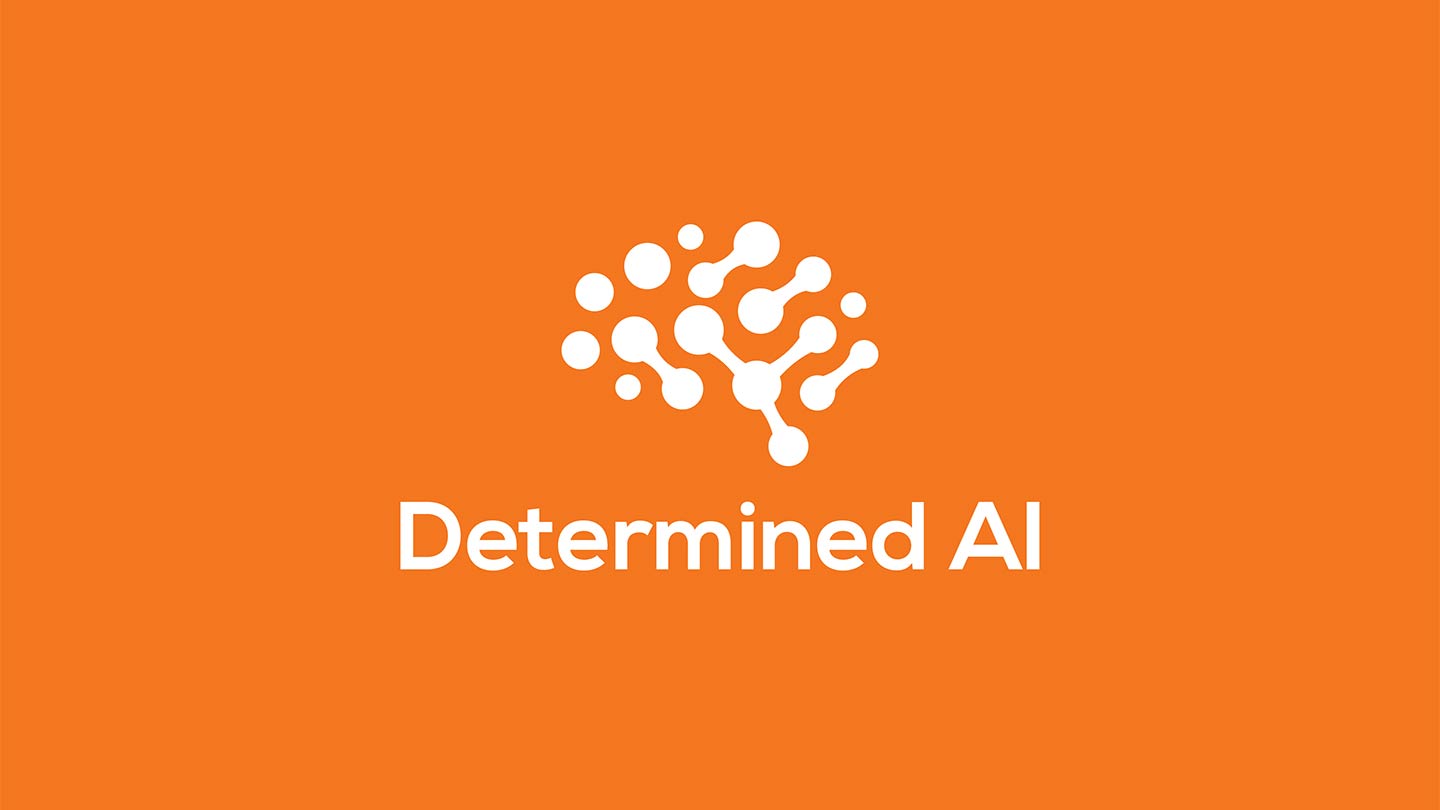 June 22, 2021
Hewlett Packard Acquires AI Company Co-founded by Machine Learning Professor
Hewlett Packard Enterprise has acquired Determined AI, a machine learning technology company co-founded by SCS faculty member Ameet Talwalkar.
By Aaron Aupperlee
Media Inquiries
Aaron Aupperlee
Senior Director of Media Relations
A machine learning technology company co-founded by Ameet Talwalkar, an assistant professor in the Machine Learning Department at Carnegie Mellon University's School of Computer Science, will join Hewlett Packard Enterprise (HPE).
Determined AI, a San Francisco-based startup, builds software that trains artificial intelligence models more quickly and at scale using its open-source machine learning platform. Talwalkar is chief scientist at Determined AI, which he co-founded in 2017 with Neil Conway and Evan Sparks.
"We are thrilled about the opportunity to partner with HPE to deliver co-designed software and hardware and tackle some of society's most pressing challenges," the founders wrote in a blog post announcing the acquisition. "HPE shares our vision that driving an open standard for AI software infrastructure is the fastest way for the industry to realize the potential of AI."
The founders wrote that HPE will continue to expand Determined AI's training platform as an open-source project. The platform allows engineers to easily implement and train machine learning models to provide faster and more accurate insights from data in almost every industry. For example, Determined AI's platform sped up the training of a machine learning model for drug discovery from three days to three hours.
"AI-powered technologies will play an increasingly critical role in turning data into readily available, actionable information to fuel this new era," said Justin Hotard, senior vice president and general manager in Hewlett Packard's High Performance Computing and Mission Critical Solutions divisions. "Determined AI's unique open-source platform allows ML engineers to build models faster and deliver business value sooner without having to worry about the underlying infrastructure."
Talwalkar received his Ph.D. and master's degree in computer science at New York University's Courant Institute and joined the CMU faculty in 2018. He recently received a Faculty Early Career Development Program (CAREER) award from the National Science Foundation to help automate the design of new deep learning models for a diverse set of tasks in the physical and social sciences.
For More Information
Aaron Aupperlee | 412-268-9068 | aaupperlee@cmu.edu
Hewlett Packard Acquires Determined AI, Co-founded by Machine Learning Professor, Ameet Talwalkar
2021-06-22
2021-06-22
Stefani Karp, a Ph.D. student in the School of Computer Science's Machine Learning Department, has been awarded with the 2021 Alan J. Perlis Graduate Student Teaching Award. This award goes to the most outstanding graduate teaching assistant in the School of Computer Science.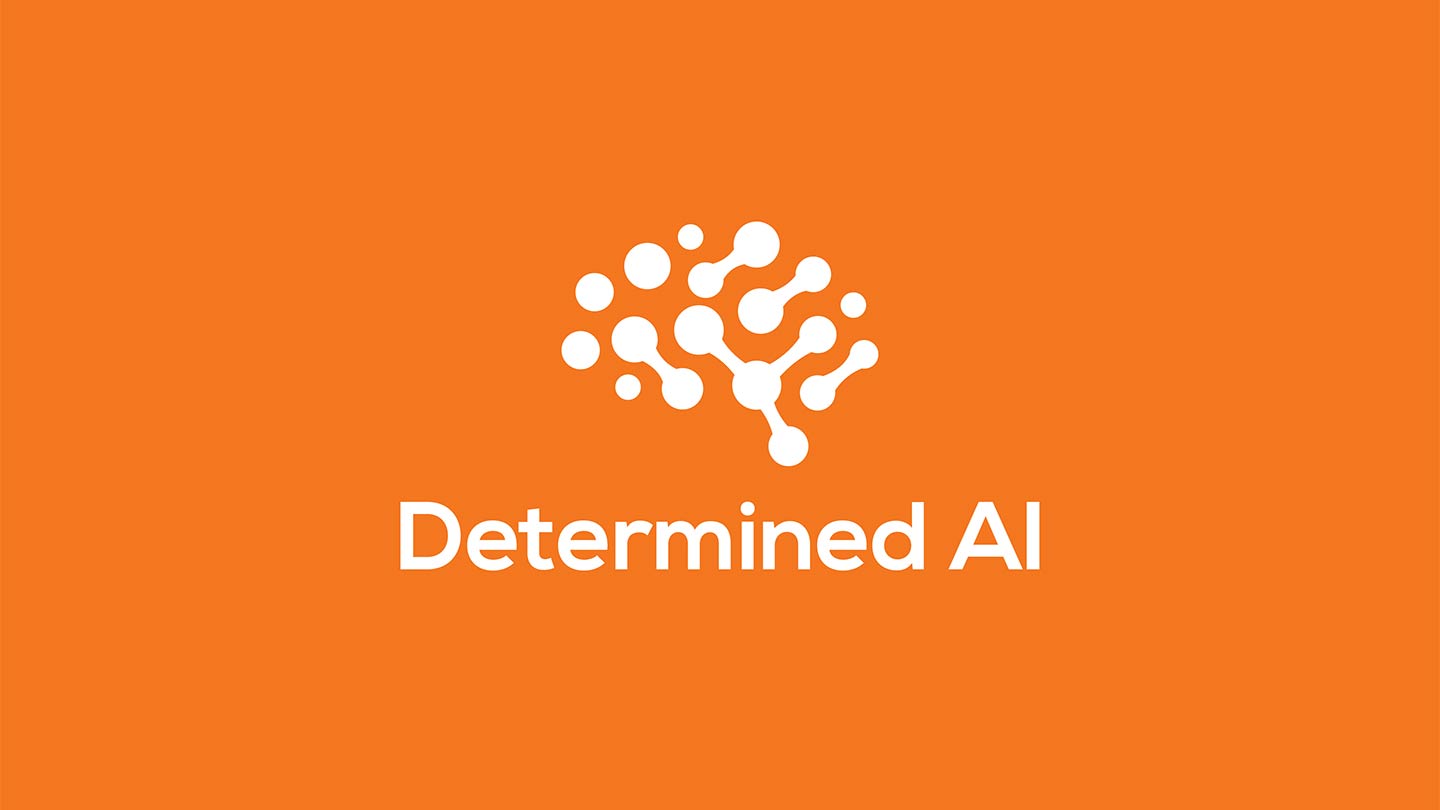 https://www.ml.cmu.edu/news/news-archive/2021-2025/2021/june/determined-ai-logo.jpg
Author:
By Aaron Aupperlee
https://mldcmu.ai/images/icons/favicon.png
Machine Learning Department, Carnegie Mellon University
https://www.ml.cmu.edu/news/news-archive/2021-2025/2021/june/hewlett-packard-acquires-determined-ai-cofounded-by-ameet-talwalkar.html
A machine learning technology company co-founded by Ameet Talwalkar, an assistant professor in the Machine Learning Department at Carnegie Mellon University's School of Computer Science, will join Hewlett Packard Enterprise (HPE). Determined AI, a San Francisco-based startup, builds software that trains artificial intelligence models more quickly and at scale using its open-source machine learning platform. Talwalkar is chief scientist at Determined AI, which he co-founded in 2017 with Neil Conway and Evan Sparks. "We are thrilled about the opportunity to partner with HPE to deliver co-designed software and hardware and tackle some of society's most pressing challenges," the founders wrote in a blog post announcing the acquisition. "HPE shares our vision that driving an open standard for AI software infrastructure is the fastest way for the industry to realize the potential of AI." The founders wrote that HPE will continue to expand Determined AI's training platform as an open-source project. The platform allows engineers to easily implement and train machine learning models to provide faster and more accurate insights from data in almost every industry. For example, Determined AI's platform sped up the training of a machine learning model for drug discovery from three days to three hours. "AI-powered technologies will play an increasingly critical role in turning data into readily available, actionable information to fuel this new era," said Justin Hotard, senior vice president and general manager in Hewlett Packard's High Performance Computing and Mission Critical Solutions divisions. "Determined AI's unique open-source platform allows ML engineers to build models faster and deliver business value sooner without having to worry about the underlying infrastructure." Talwalkar received his Ph.D. and master's degree in computer science at New York University's Courant Institute and joined the CMU faculty in 2018. He recently received a Faculty Early Career Development Program (CAREER) award from the National Science Foundation to help automate the design of new deep learning models for a diverse set of tasks in the physical and social sciences. For More Information Aaron Aupperlee | 412-268-9068 | aaupperlee@cmu.edu