MLD Peers is here to talk about everything from really tough issues to more regular challenges that you may face as a grad student. We're happy to talk to you about whatever is on your mind.
Here are some examples:
I'm not sure I have the right advisor.
I want to learn about xyz subject, but I don't know anyone in that area.
I could use some time management tips and tricks.
I'm thinking of changing areas.
I don't like my research project and I don't know what to do.
Should I apply for a joint PhD program? Can/should I take courses from department xyz?
I'm an international student, and I'm having a hard time adjusting to the cultural differences.
I am stuck on a problem, whom/how should I reach out for help?
Am I overworking? Am I not working hard enough?
I'm not sure if my advisor's request for … is reasonable.
I'm having trouble balancing school and personal life.
How do I measure my progress in the program?
I'm overwhelmed.
I'd just like to talk to someone!

Confidentiality: All members of the MLD Peers group understand that these are sensitive matters, and promise to uphold the confidentiality of any information shared with us.
PhD Peers

Charvi Rastogi
Office: GHC 8227
Email: crastogi at cs.cmu.edu
Area: ML + HCI

I'm a 6th year PhD student working at the intersection of Machine Learning and Human-Computer Interaction. I'm happy to chat about: pretty much anything, being co-advised, switching advisors, switching directions, paper rejections, fellowship/internship applications, struggling to keep a work-life balance (especially post-wfh), adjusting expectations about research, giving constructive feedback to advisors, seeking mental health resources, and anything I've learned from my pitstops so far. I moonlight as an indoor gardener, with some biking, reading and TV watching skills.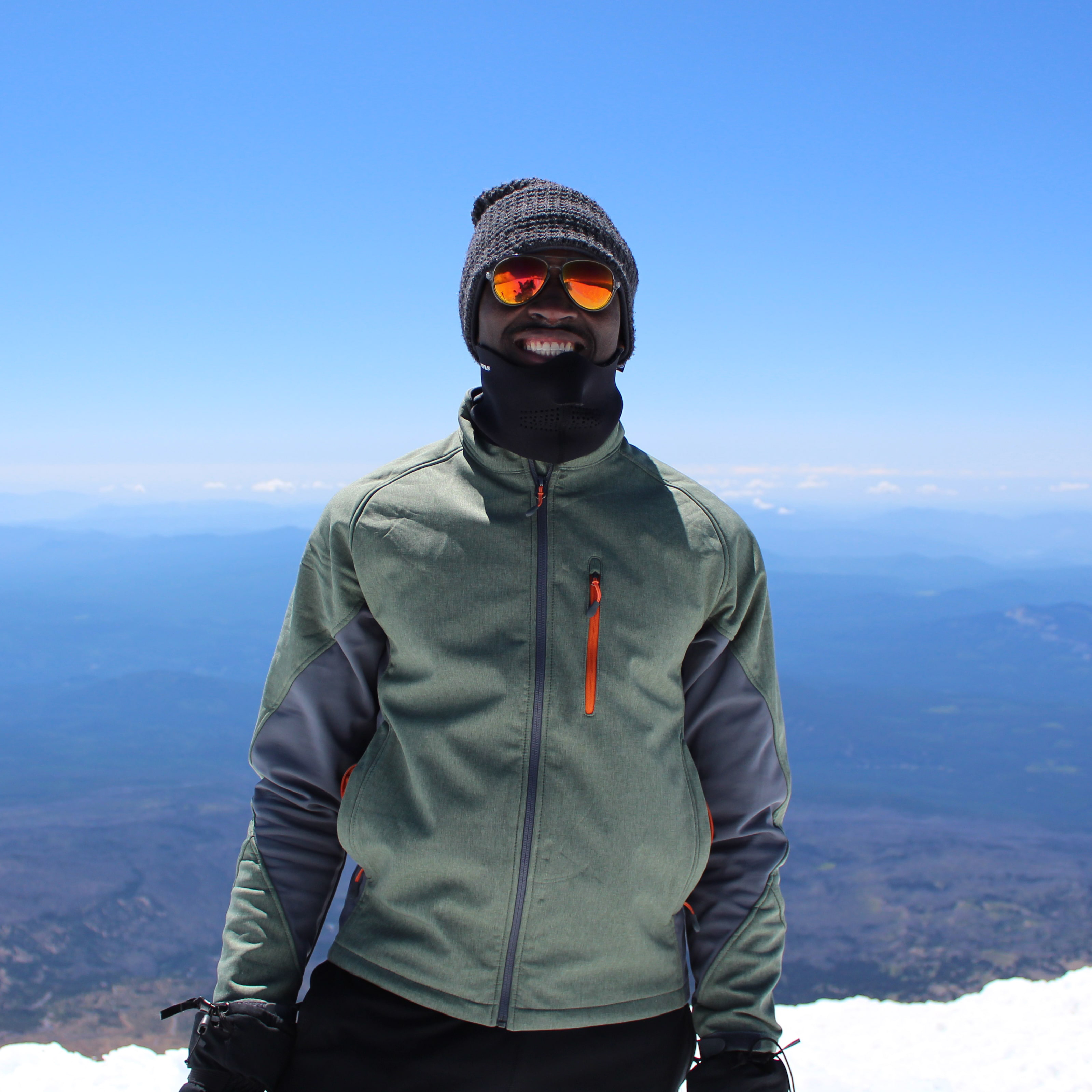 TOLANI OLARINRE

Office: GHC 8005 (or remote)
Email: molarinr at andrew.cmu.edu
Area: Computational Neuroscience
I'm a 6th year PhD student working on (Biological) Neural signal processing with applications in Brain Computer Interface. I am also into long (really medium) distance running. My experience has been: The beginning is the most difficult part. Community really does help, so feel free to reach out about anything.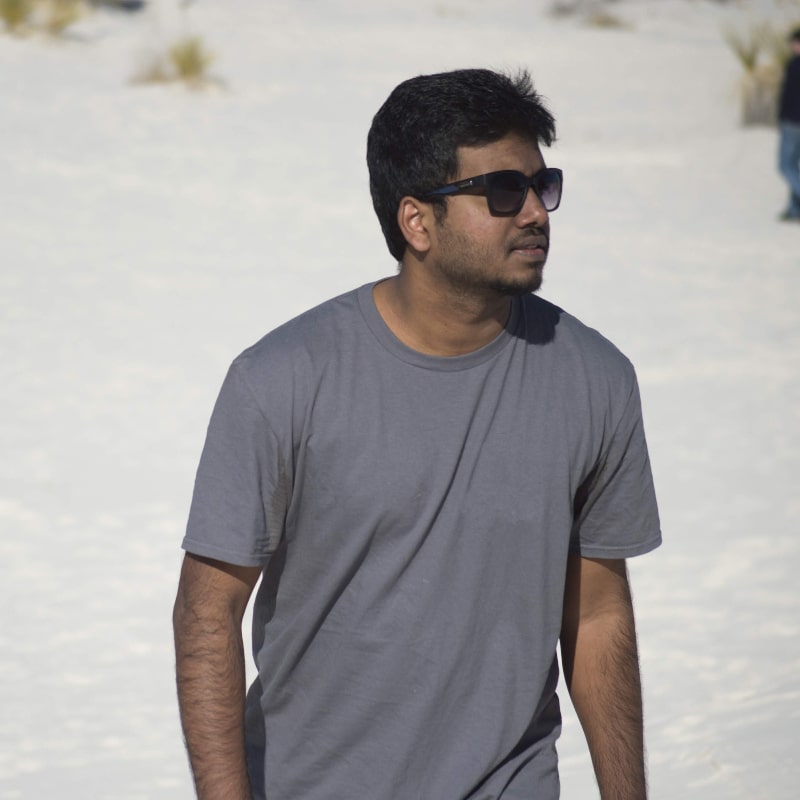 DON DENNIS

Office: GHC 8015
Email: donkurid at cs.cmu.edu
I'm a 5th PhD student working on resource efficient machine learning -- making machine learning algorithms compute/memory/energy efficient. I am happy to chat on any topic you might want to discuss. Feel free to reach out!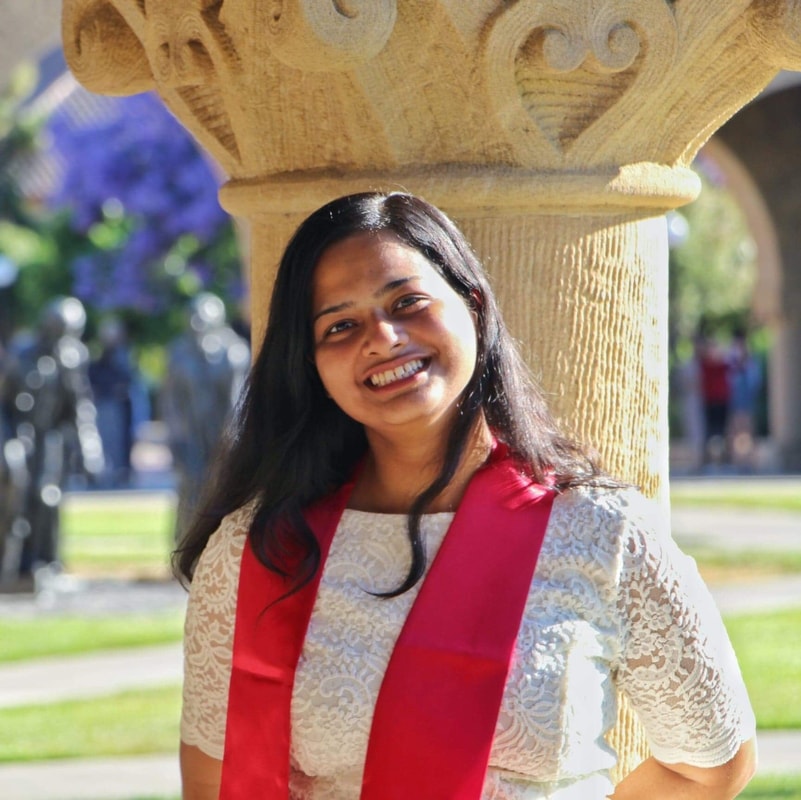 ASHWINI POKLE

Office: GHC 8113
Email: apokle at cs.cmu.edu
I'm a fifth year PhD student working on diffusion models and deep equilibrium models. In my free time I love to do indoor gardening, painting, and walking around in Schenley park. PhD can be tough and taxing. I am happy to chat about anything---mental health, work-life balance, switching research directions, switching advisors, etc.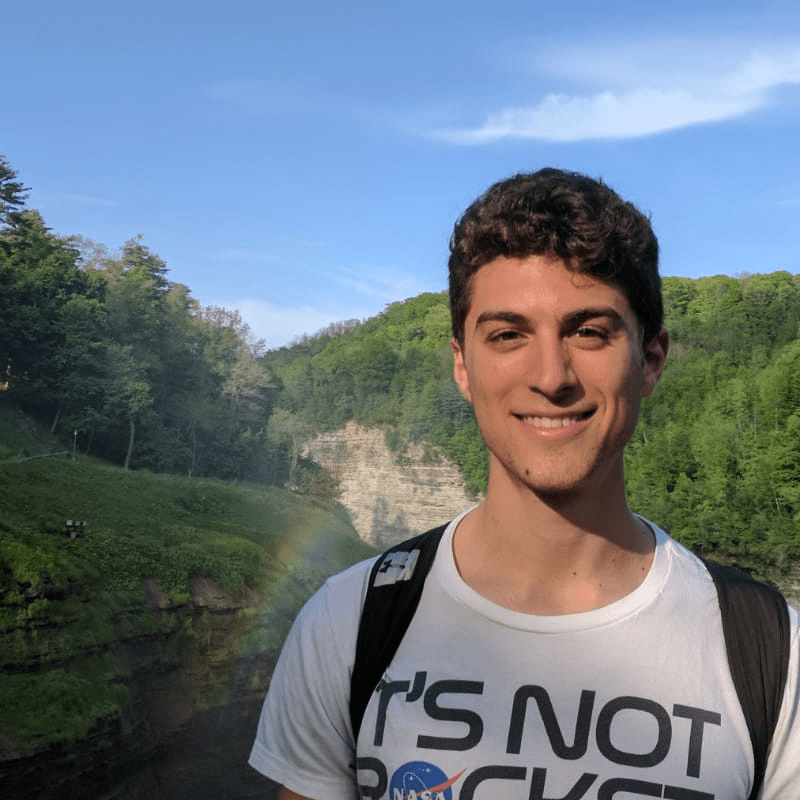 GABRIEL SARCH
Office: NSH 4604 or Remote
Email: gsarch at andrew.cmu.edu
Area - Computer Vision & Computational Neuroscience
I'm a 4th year PhD student in the Machine Learning and Neural Computation joint program. I have dealt with: co-advisory, switching directions, research stress/planning, fellowships, Pittsburgh living, and much more. Would love to chat!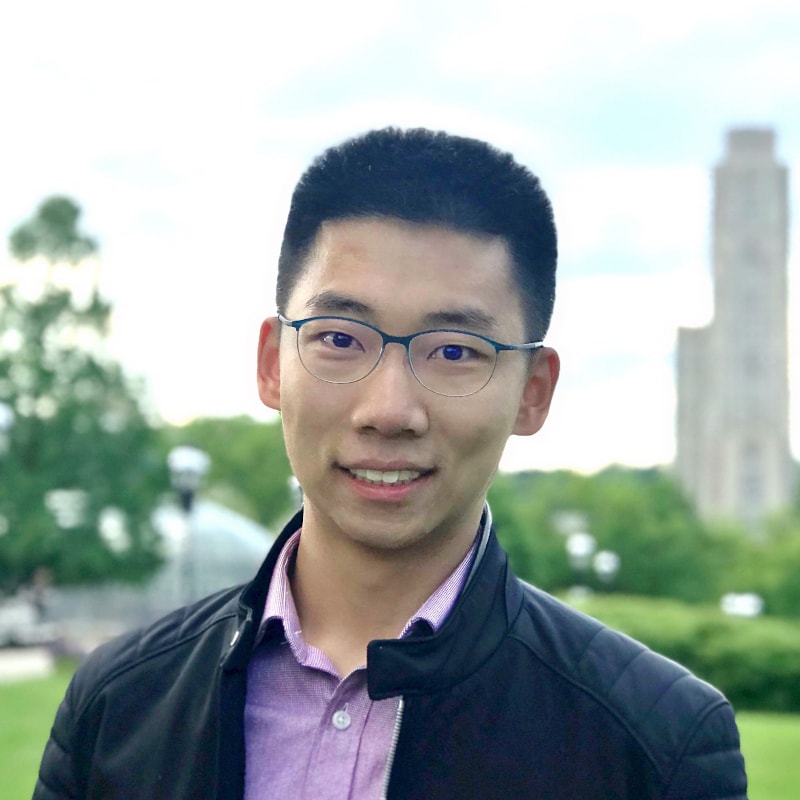 OSCAR LI

Office: GHC 8015 or Remote
Email: runlianl at andrew.cmu.edu
I'm a fifth year PhD student working on meta-learning and (recently on) online gradient estimation. PhD can be a stressful journey and you are very welcome to tell me all about it – for example, we can chat about picking research directions and problems, internship search, work-life balance, and how to maintain a positive mentality. During my free time, I enjoy improving my skills at different sports (like surfskating and more recently bouldering).