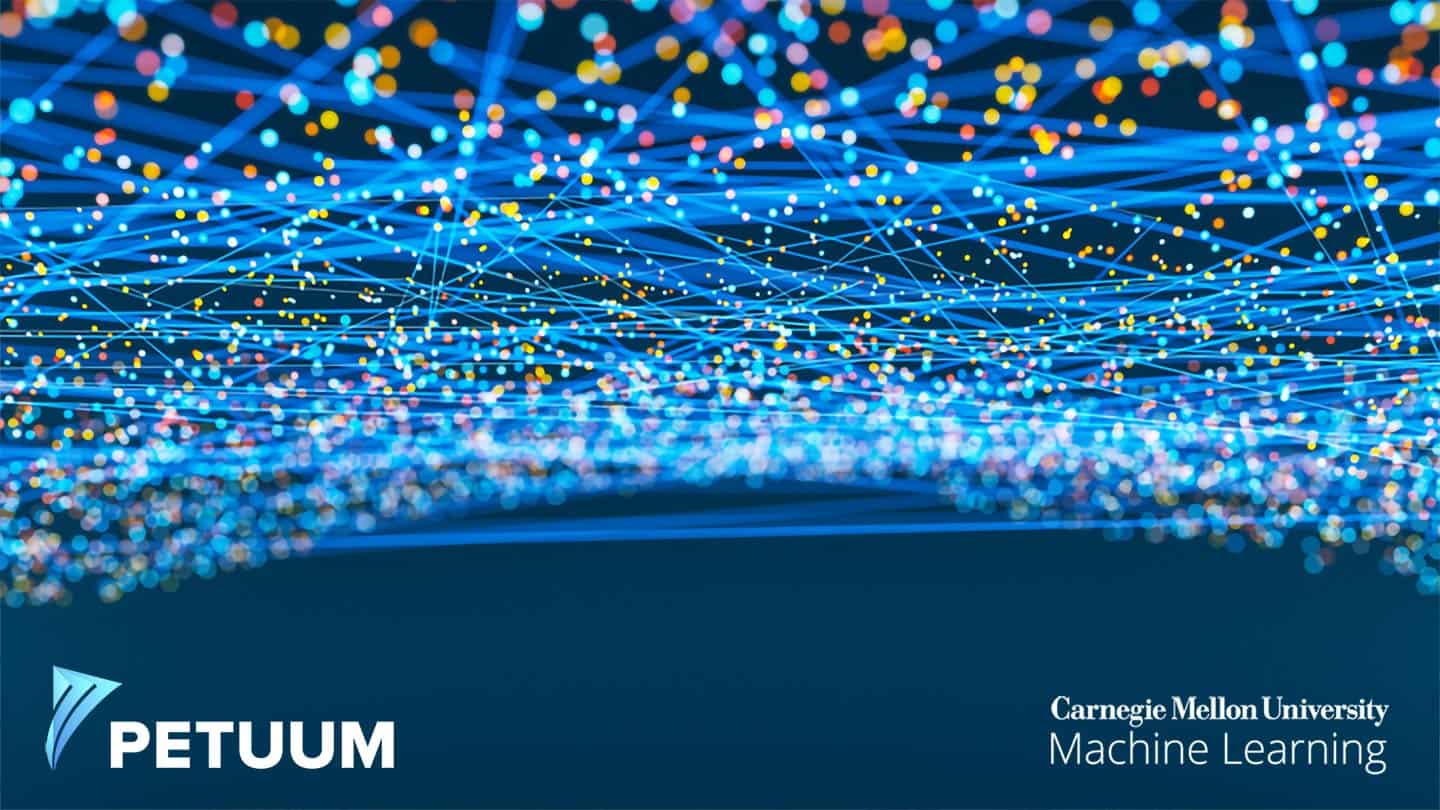 September 24, 2018
Petuum to Sponsor the Machine Learning Lunch Seminar Series During the Fall
By Roberto Iriondo ririondo(through)cs.cmu.edu
We are incredibly excited to have Petuum, sponsor the Machine Learning Lunch Seminar Series during the Fall. The series will start on September 24 and continue throughout the fall, every Monday 12:00 PM – 1:00 PM. These talks give researchers an opportunity to present new results or in-progress projects, and receive useful feedback.
Petuum provides an AI software platform that allows enterprises to design, build, experiment, customize, operate and own vertical AI solutions in a wide range of industries and areas, such as healthcare, industrial manufacturing and utilities, financial services, telecommunications, autonomous driving, and beyond. Petuum lets enterprises easily understand and leverage AI to gain deep insight for better decision-making and improved productivity and efficiency.
Visit our events page for updates and details regarding the Machine Learning Lunch Seminar Series.