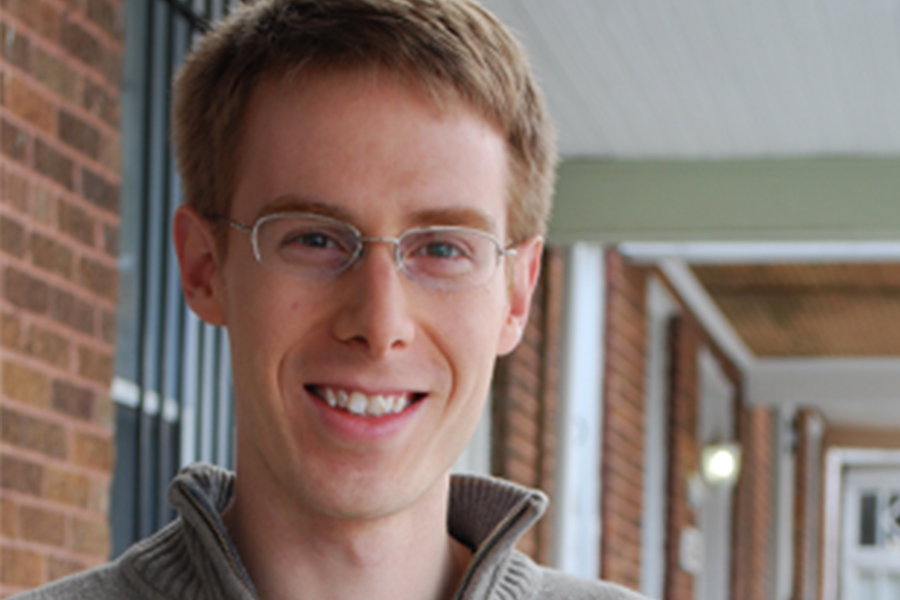 April 14, 2023
Matt Gormley Presented with Spira Teaching Award
Matthew Gormley, associate teaching professor in the Machine Learning Department, was presented with the Joel and Ruth Spira Teaching Award (sponsored by Lutron) at the SCS Founders Day ceremony on Tuesday, April 4th. 
The Ruth and Joel Spira Excellence in Teaching Award was created by the founder of Lutron to recognize professors who excel in the classroom by helping students learn, understand, and apply the fundamentals of engineering and computer science. Established with an endowment by the Lutron Foundation, this accolade is bestowed each year upon an SCS faculty member who has demonstrated significant achievements and exceptional qualities in teaching.
According to his nomination from the Machine Laerning Department, "Matt has had persistent, long-term, and impactful contributions to teaching. He has improved just about every aspect of MLD's core curriculum, ranging from redesigning many of our most popular courses to spearheading our first forays into online teaching."
Read more about the 2023 SCS Founders Day at SCS News.